our sponsors
& partners
affiliations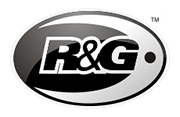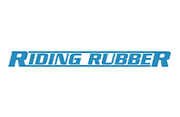 our upcoming
events
events
Haydan Parker
CEO / Founder
Guiseppe Scarcella
Head Coach
This is the ultimate 600cc Supersport bike that has been dominating WorldSSP racing for years. Like every R-Series it has been developed without compromise in order to achieve the highest levels of performance. And to make it even easier for you and your team to prepare for the racing season, the track-only R6 RACE is now supplied in stripped down trim.
All Bikes | All Riders | All Levels
We are Australia's newest destination for immersive in-person motorcycle coaching & rider training.
Our events focus on personalised data-driven coaching & training offering a student instructor ratio of 10:1 or less.
Here at MOTOSCHOOL we believe there is a consistently safe way to ride a motorcycle at whatever speed you choose, from street riding to racing.
We use a proven coaching methodology that will immensely improve participants riding.
We use 4k on track camera footage taken in real time by our coaching staff as a data driven fact based training tool.
A number of circuit locations, including the unique GP and South Circuits at Sydney Motorsport Park.
Graded groups overing progression of growth all in an ego-free, inclusive, and supportive community.